While the games ensue between England and Australia, there are meetings being held between the two countries as well. A meeting has been called by England and referee, Craig Joubert which Australia will also attend. Joubert is about to referee for the second Test as well which would be held in Brisbane.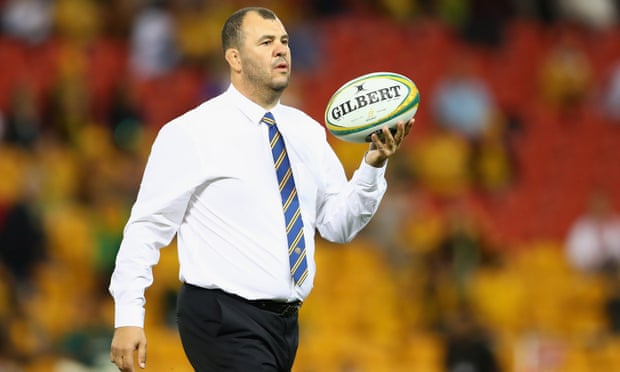 Tensions are ripe as the second Test will begin soon. The step that Australia has taken to attend the meeting of England definitely points to the fact that they have points to discuss and matters to clear so that misunderstandings do not aggravate the matches.
Head coach of Wallabies, Michael Cheika had grievances in the last match where Romain Poite had been officiated. The opening Test match had been a thrilling one and it resulted in England's victory at a score of 39-28.
With the Australian coach not happy with the way the match was played, he would be looking at the regulations more closely that govern World Rugby. As per these rules a team of the opposition can be present when the other team is being briefed at the eve of a forthcoming match. Cheika has taken the opportunity to be present in the discussions on Friday so that he can thrash out the differences that he has had with Eddie's team on the first Test as well as get the points cleared with Joubert, a South African official regarding the match rules.
Cheika has taken this unprecedented step to ensure that the referee is aware of his concerns and works accordingly. He does not want his team to be out flanked by the rival team and he has alerted the referee about the points of concern that he has. With tension in the air, Saturday match is something that most people would not want to miss.